HAN Fan
thinks
that the cable replacement market is niche and observes it is a
very
confused
market
. But there are times when replacing a $10 HDMI cable with a
$600
$160 pair of hot boxes might
not
be a good idea--like when you need to connect you laptop to that pesky HD projector on the ceiling.
Xpike has
introduced
a pair of boxes that "transmit 1080p content up to 30 feet" using
WHDI technology
. The
HDelight
MSRP is
$179.99
, but on
www.brite-view.com
, it is available for
pre-order for $159.99
.
HAN Fan
congratulates
Xpike (aka
brite-view
)on the excellent price point for a bleeding edge complex product. If there is a non-niche cable replacement market, then these guys have product that will start to prove it (or not).
The transmitter is USB powered which is very neat idea. The receiver has a 5VDC jack, which should have been USB if the HDelighht was to be totally neat.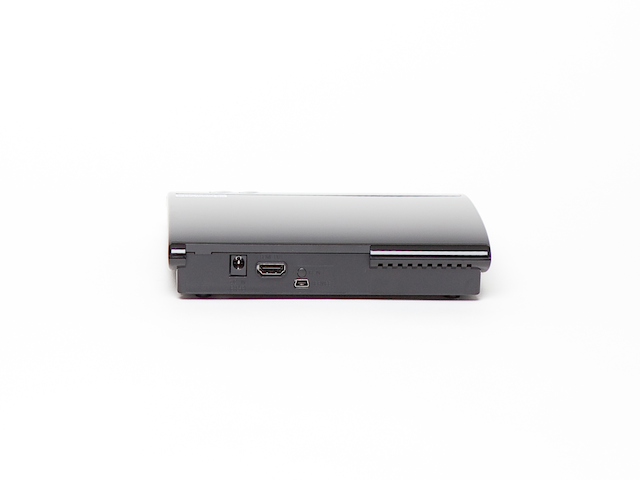 HDelight receiver
[If you geeks are using 802.11a or 5Ghz 802.11n, be aware that WHMI based products can interfere with any WiFi on the 5GHz band. WHMI 2.0 is
said
to fix this.]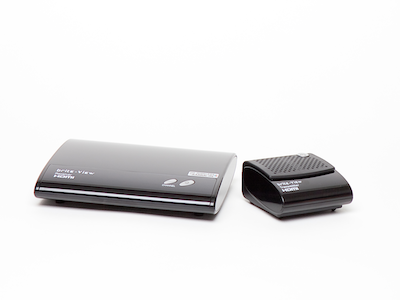 HDelight transmitter
And now for a bit of trash-talk from Xpike comparing wireless cable replacement technologies.